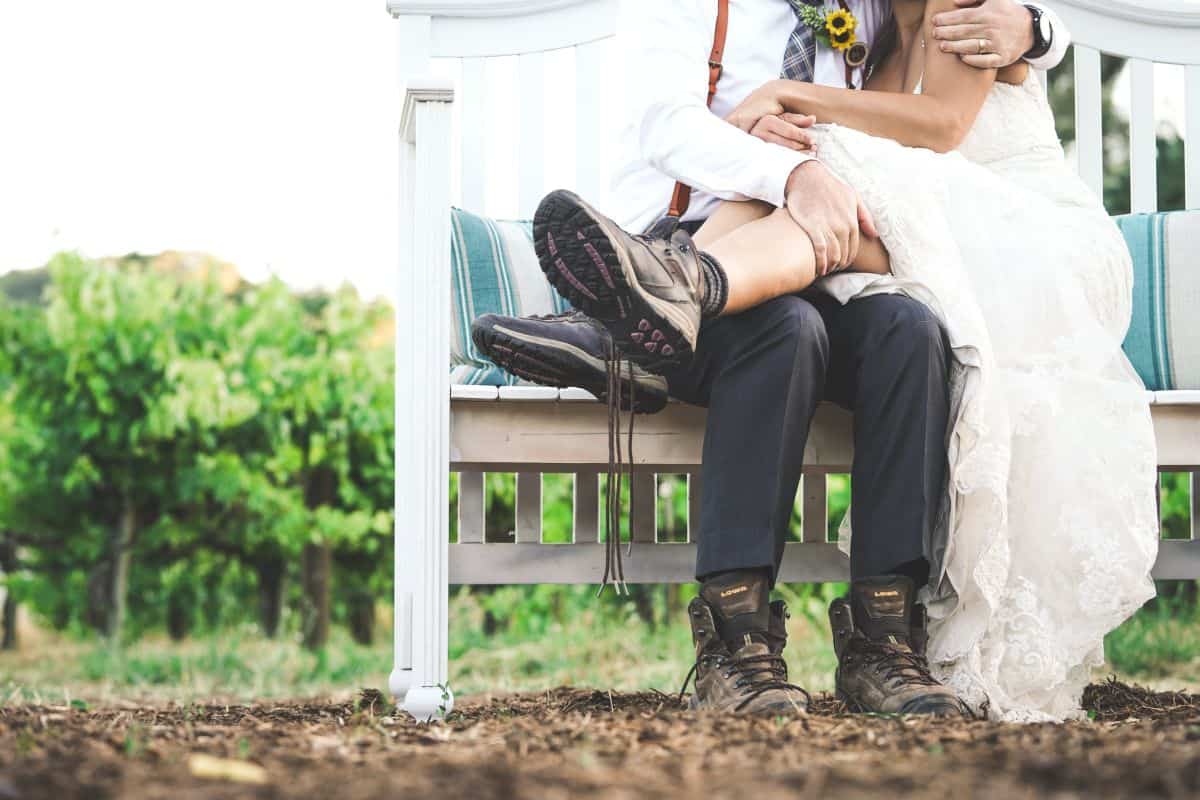 The Law Commission proposed wedding reform
The UK's archaic wedding laws are routinely blamed for pushing up the cost of getting married, with couples only permitted to tie the knot in registered buildings. Critics of the laws also claim they are too restrictive for some religious and non-religious groups.
However, that could all change if the Law Commission gets its way. It is currently consulting on proposals to change UK law to give couples more freedom to choose where they can marry, including on beaches, in parks or on private property.
"Our proposals would give couples the freedom to choose the wedding venue they want and a ceremony that is meaningful for them," said Professor Nick Hopkins, family law commissioner at the Law Commission. "By doing so, we hope to make the laws that govern weddings reflect the wishes and needs of today's society."
Image: Samantha Gades
Originally published at Positive News