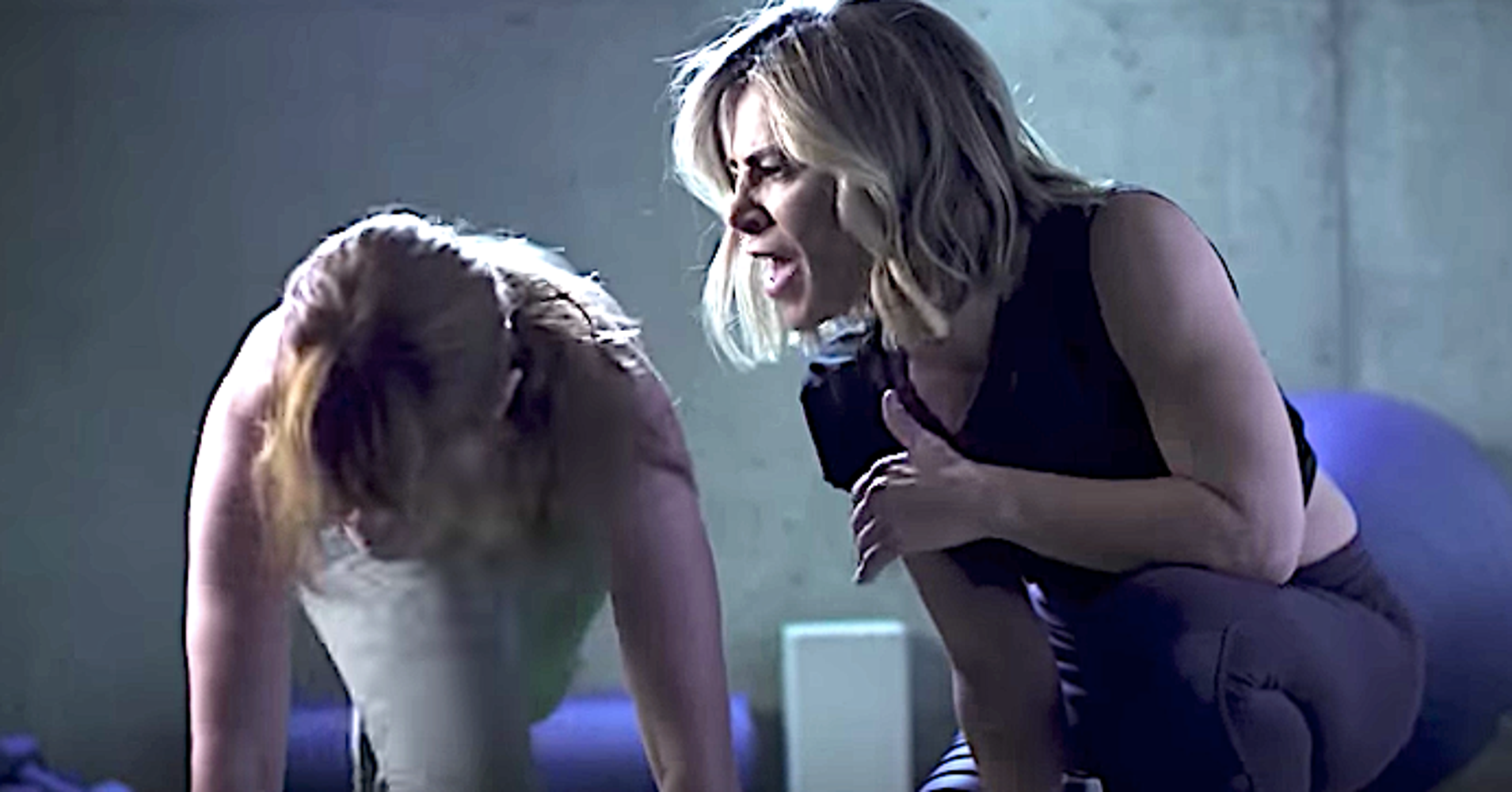 Now she goes full bonkers in a bizarre Funny Or Die ad spoof for "Tampax Titanium."
The former "Biggest Loser" star shows her mettle promoting metal for feminine protection. And all you have to do is shoot it up there with a gun-based applicator.
"Don't be a pussy," she says. "Put these in your pussy."
Watch the craziness above.
Originally published at Huffington Post Comedy