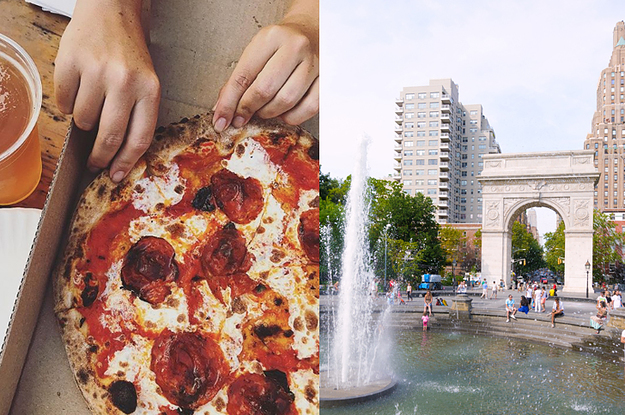 Here's a guide to the perfect three-day weekend in New York where you'll spend about $50 each day. But first, a few tips for saving:
-Check out Airbnb. There are so many amazing apartments you can stay in all over the city like this chic Williamsburg loft and this East Village hideaway. Manhattan will be the priciest place to stay so for the best deals, check the other boroughs (Namely Queens and Brooklyn).
-Take the subway! The NYC subway system is easy to navigate and it will get you pretty much anywhere. You can buy a seven-day subway pass for $32.
-Take advantage of happy hours. Is there anything better than discounted booze and snacks? Restaurants and bars all around the five boroughs have happy hour deals, especially if you're in NYC on a weekday.
Originally published at Buzzfeed