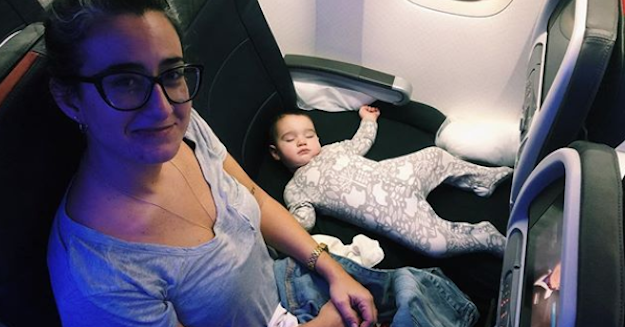 I've recommended the gb Pockit+ before, but it deserves another shout out since we really put it to the test on our latest trip.
This stroller only weighs 12lbs and it can be folded into a tiny square that can fit under your seat or in the overhead compartment. It can also be carried inside a backpack which like, how many strollers can say that about themselves?
We just took the Pockit+ on a three week trip and used it daily. It made life easier not only when actually traveling by air, but also to put into cabs or even crowded restaurants. The airport team in Argentina was truly shocked at how little the stroller was when folded so… you should get it!
Get it from Amazon for $216.90+ (available in five colors).
Originally published at Buzzfeed